Corporate Event Planning & Execution
The ARK Events team can partner you in designing a business case for your event and delivering an event that exceeds expectations.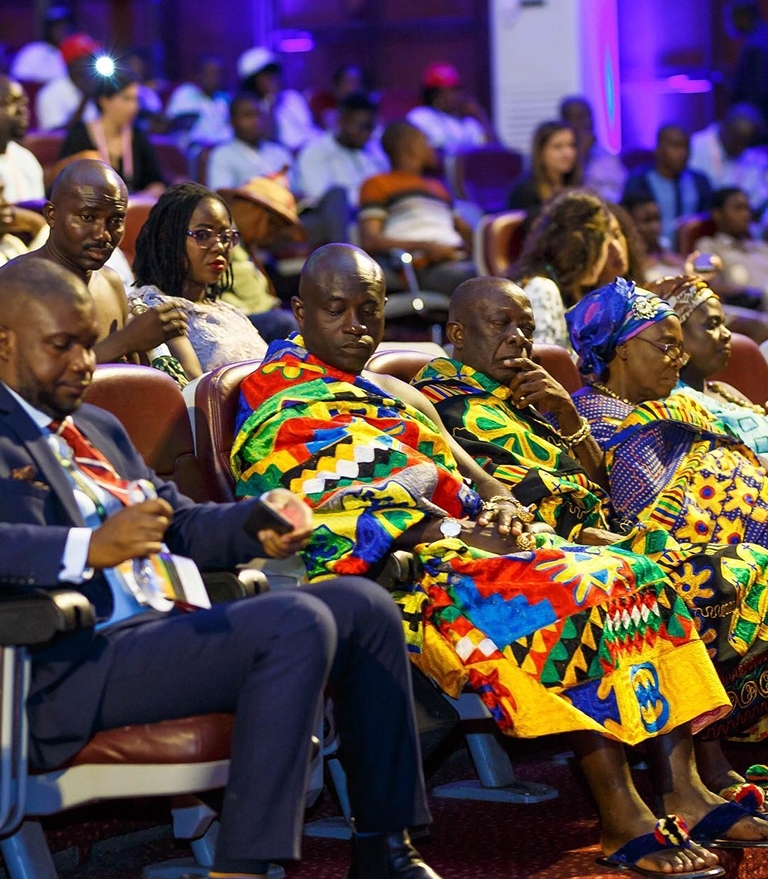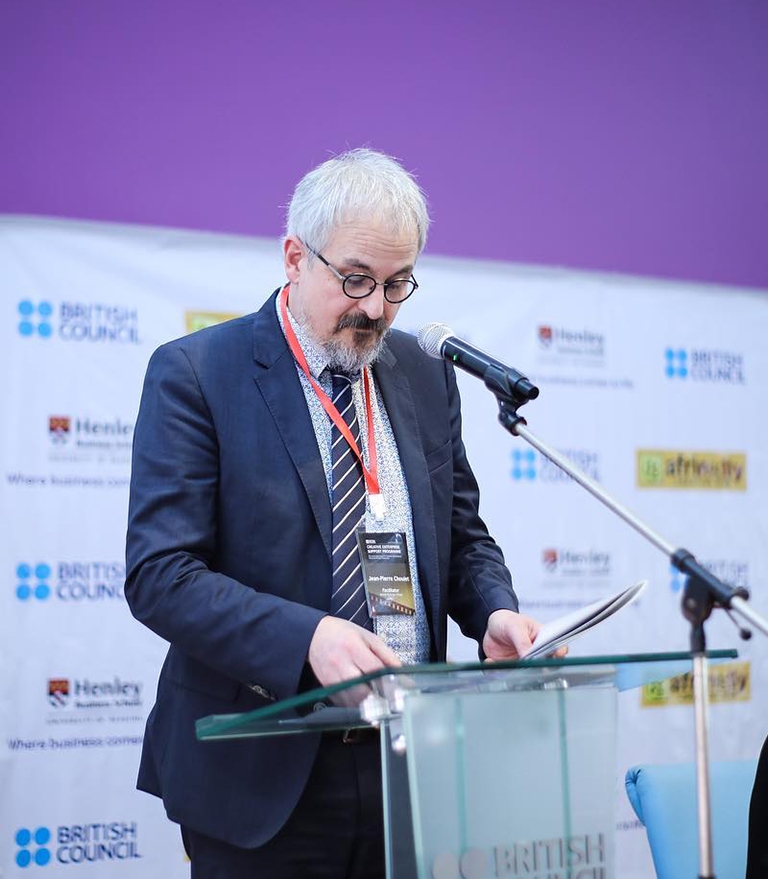 Be it to generate sales leads, build client loyalty or celebrate an important milestone, trade fairs, seminars, Executive retreats and Conferences, the ARK Events team possesses the event management expertise and business background to ensure your event is a success.
We personalize your brand, we motivate your employees to live up to brand promise to client and we create the brand between your product or service and your customers.
1 Seminars & Conferences
2 Concerts
3 Award Programs
4 Product launches
5 etc