Ushering Services
Experience heavenly musical interludes with ARK BAND.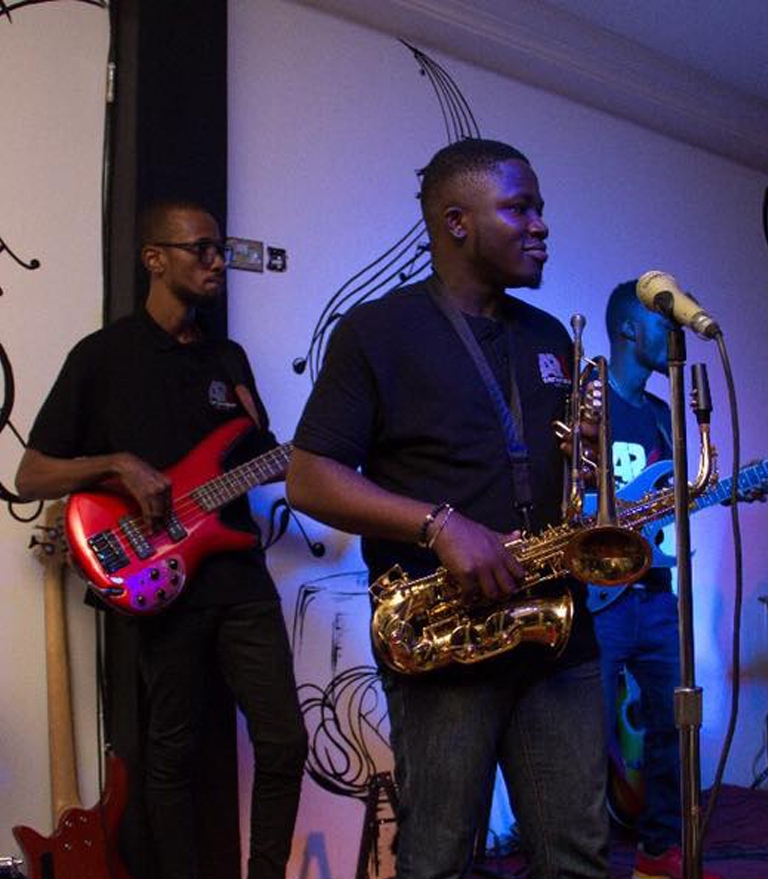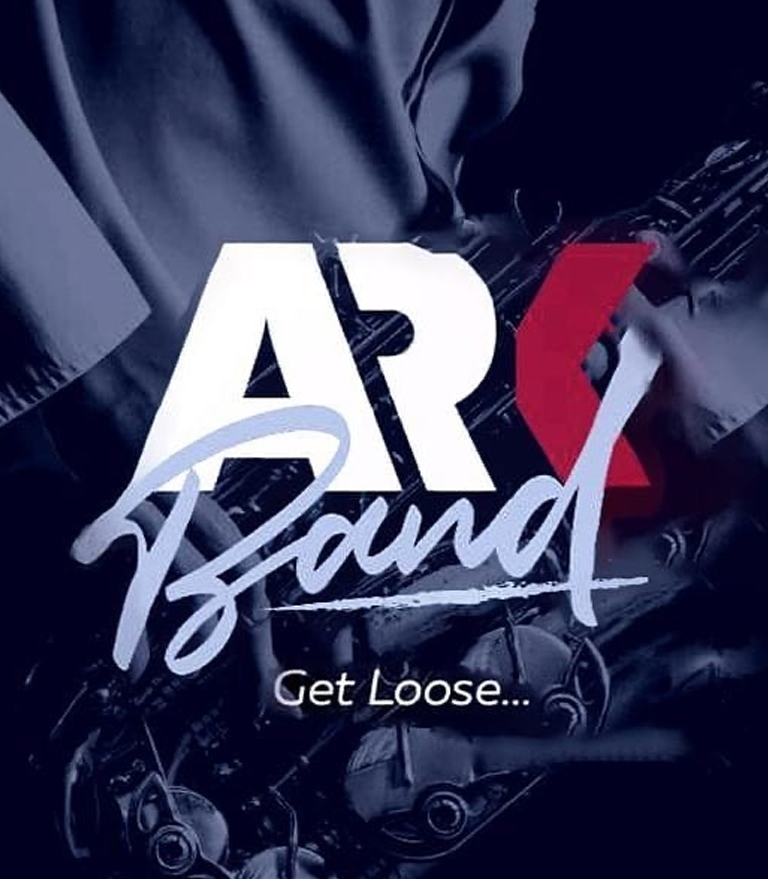 We can mesmerize you with all sounds from all kinds of music genres such as Highlife, Hip life, Reggae, Hip Hop, Jazz and any kind of music played anywhere around the world.
ARK BAND captures the passion of all music styles and genres in such an unusually beautiful way. We provide impeccably talented professionals that can perform at your weddings ceremonies, wedding receptions, Cocktail parties ,private events , anniversaries,Birthday parties and church services.