Ushering Services
We provide you with the best of ushers, well-groomed young and beautiful ladies and gentlemen.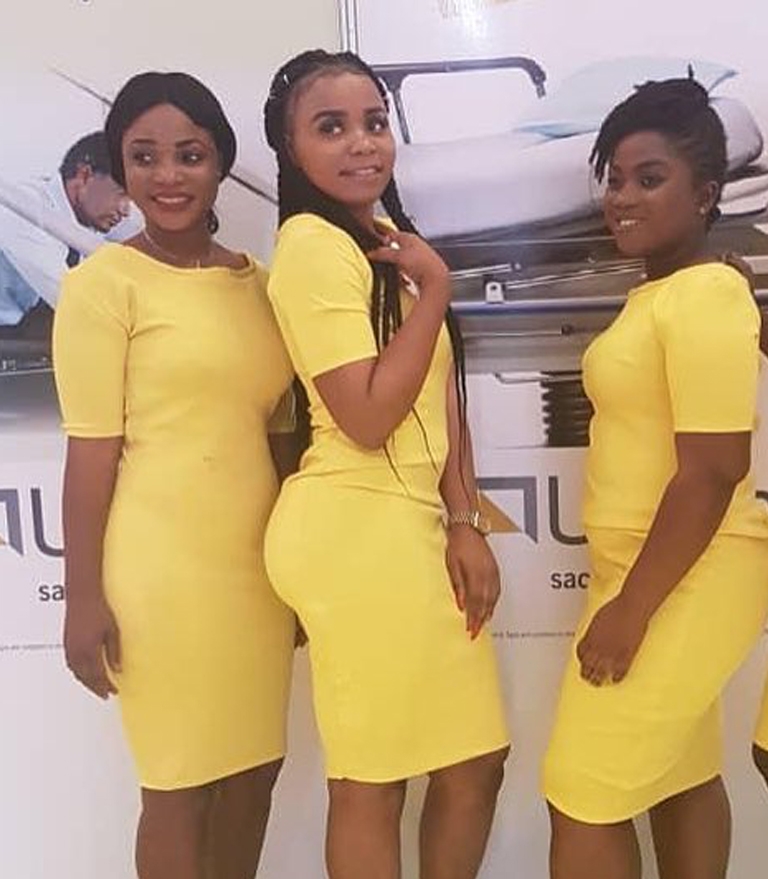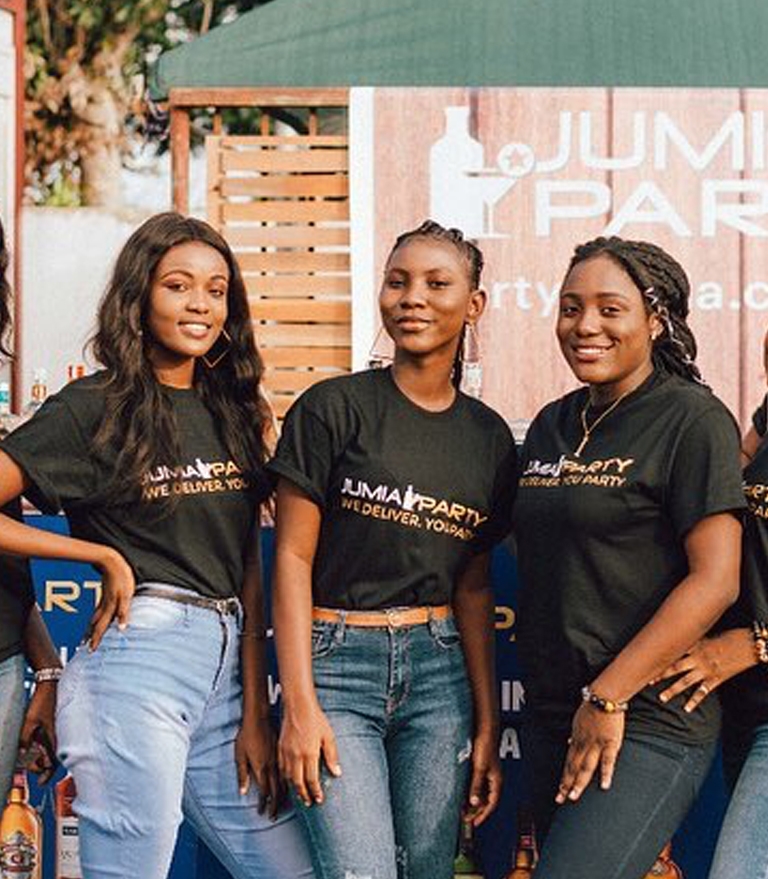 We provide ushering services for seminars, conferences, fairs and exhibition, wedding, engagements and many other events, both private and public.
Our aim is to help you organize and manage your event exquisitely, bringing in a touch of innovation, class and style. Our ushers possess excellent communication skills and we build effective relationships with our clients. With our high client retention and growing reputation in this service, we highlight our value, return on investment and dedication to each client and event.