Personal Event Planning & Execution
Event management of personal events like birthdays, weddings, anniversaries, Graduations, showers and other events with family and friends.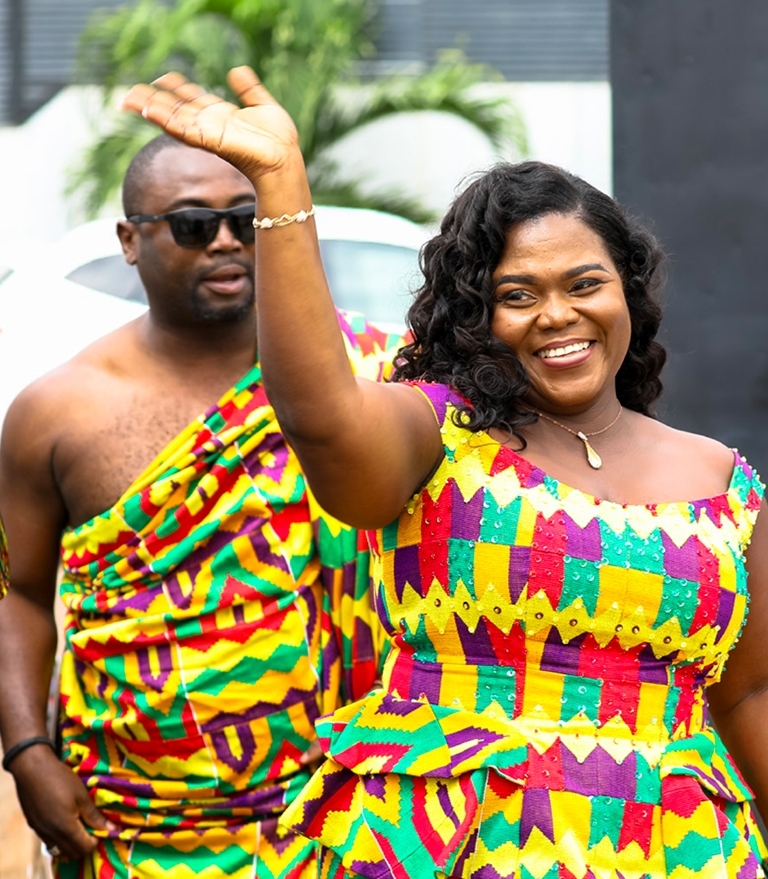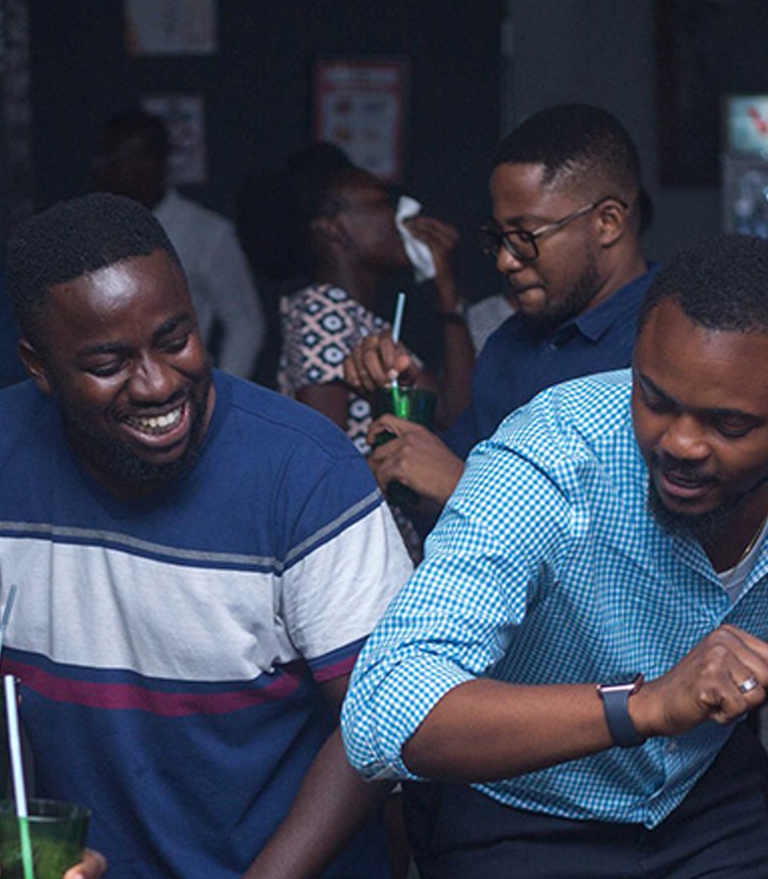 Many people may not realize that large corporations aren't the only ones that benefit from a professional event management company and that an event planner can be an affordable way to make those precious moments in life, or private events, even more memorable.
We will arrange for an exotic location and eliminate the stress and ensure the event is flawless. The Ark Team will help you choose a venue, plan a menu, visualize a theme, create an event Planning private events such as a wedding can become overwhelming as you deal with multiple vendors. Interviewing caterers, entertainers and venues is time consuming and stressful.